Are you an expert in AI, development or UI/UX design?
We are looking for professionals who want to enhance their profile in a sector with great projection: AI, IoT and software development. We value teamwork, commitment and continuous improvement. As well as the proactive, flexible and enthusiastic attitude.

At Squadmakers we want to meet you!
Are you an expert in AI, development or UI/UX design?
Stand out from the competition
By validating your skills with SquadMakers, you enrich your professional profile and generate greater credibility with companies
Test your abilities
Without taking previous courses and at the time that is appropriate for you
Receive feedback and improve
Our certification team will send you a detailed evaluation of your process
Show it off in your networks
We generate a Badge and a certificate of your skill that you can post wherever you prefer
Join the challenges
This is your chance to show us your capabilities!
Product designer UI/UX
Front-End Developer
Data scientist
Back-End Developer
Product owner
Agile coach
SW AQ Specialist
Customer success
DevOps
Join now
We expand the talent of our professionals.
With personalized training plans that cover different areas and levels of specialization.
---
Professionals in skills certification daily.
Why work at Squadmakers?
Cutting edge technology
We work with the latest technologies: artificial vision, IoT, BlockChain, Artificial Intelligence...
Professional projection
You will be able to evolve and change roles according to your skills and permanence in the team, with an associated formative progress.
Innovative environment
We project ourselves into the future, we are capable of evolving and adapting to the environment, since we work remotely from different parts of the world.
Remote work
Specialized training plan
Flexible schedule
Annual salary review
We value your ideas and your talent
We are looking for specialized profiles
We are all part of the success of the team
Vacation
Choose the projects in which you want to participate
Professional growth, goal-based incentives
We use Agile methodology (Scrum)
Qualified and evaluated multidisciplinary team
Receive permanent feedback
Create your projects and use SquadMakers as your personal tool
Work in multicultural teams
Our professionals give their opinion
"With Squadmakers I have managed to focus my career on what I like, developing solutions, using the most advanced technological stack, offering continuous training and a pipeline of projects that allows me to focus on what I am good at, and at the same time be able to reconcile my life. staff thanks to the agile remote management mode."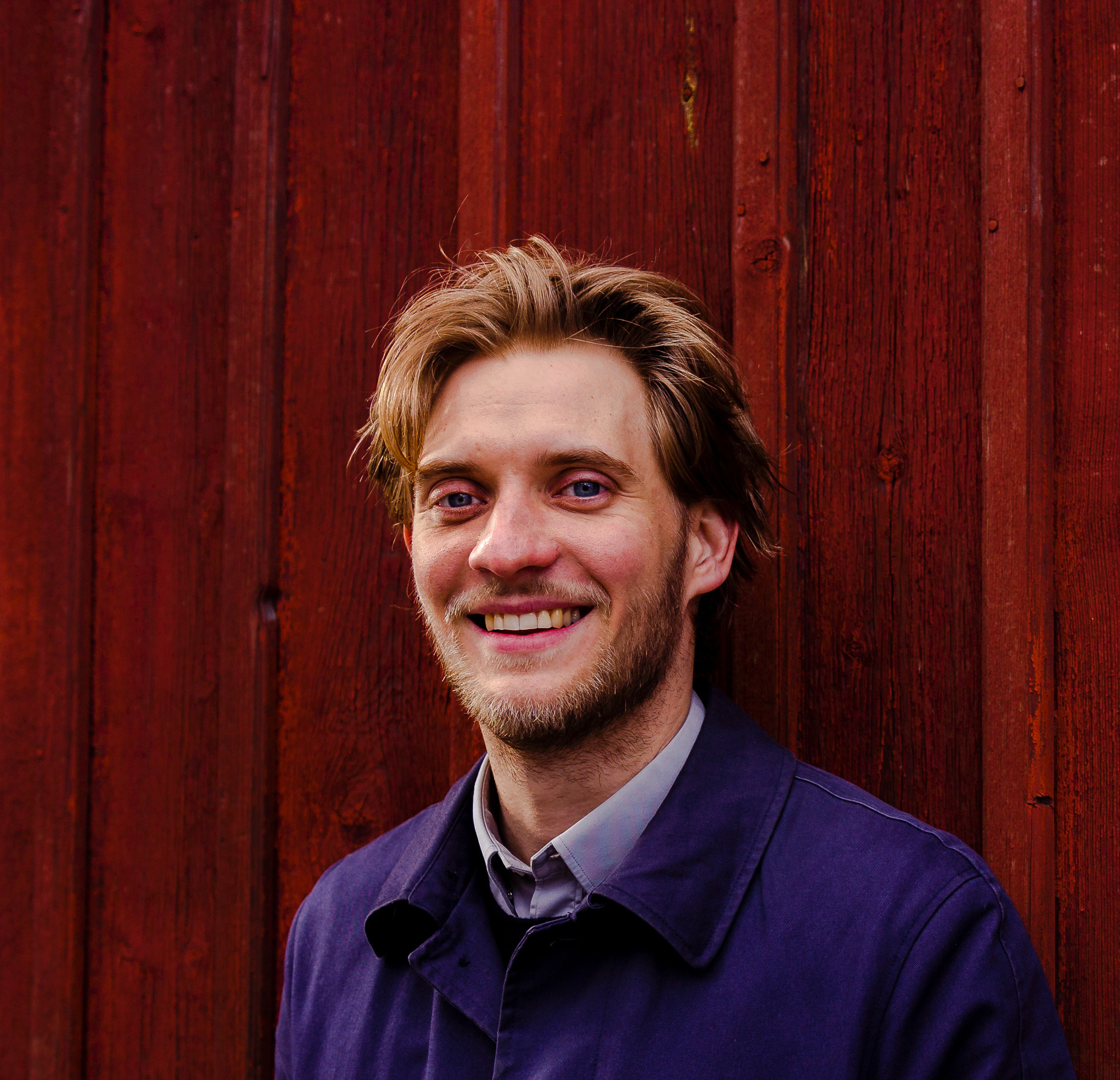 Isidro Perez Guzman
Backend Developer - Python
"At Squadmakers they care about the balance between work and personal life. He promotes a healthy mindset and supports initiatives like flexible hours and remote work options, which has allowed me to maintain a balance between my career and personal life."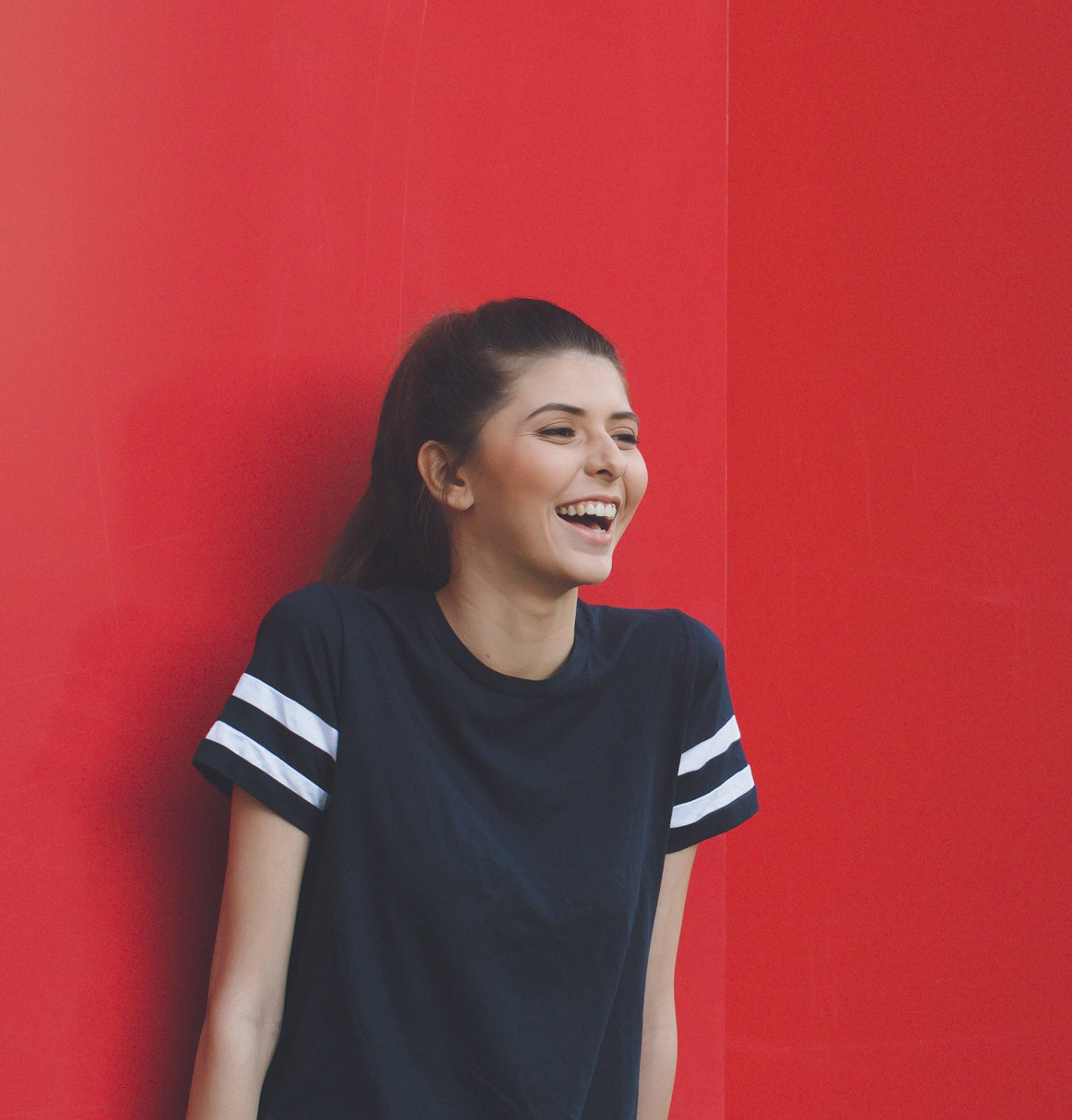 Carolina Herrera Gonzalez
FrontEnd Developer - Vue.js
"At Squadmakers, I have had the opportunity to work on challenging and meaningful projects. The company values ​​and encourages creativity, which has allowed me to propose unique and efficient solutions to the technical problems we face. Also, the constant adoption of new technologies and investment in training have kept me updated and motivated in my career."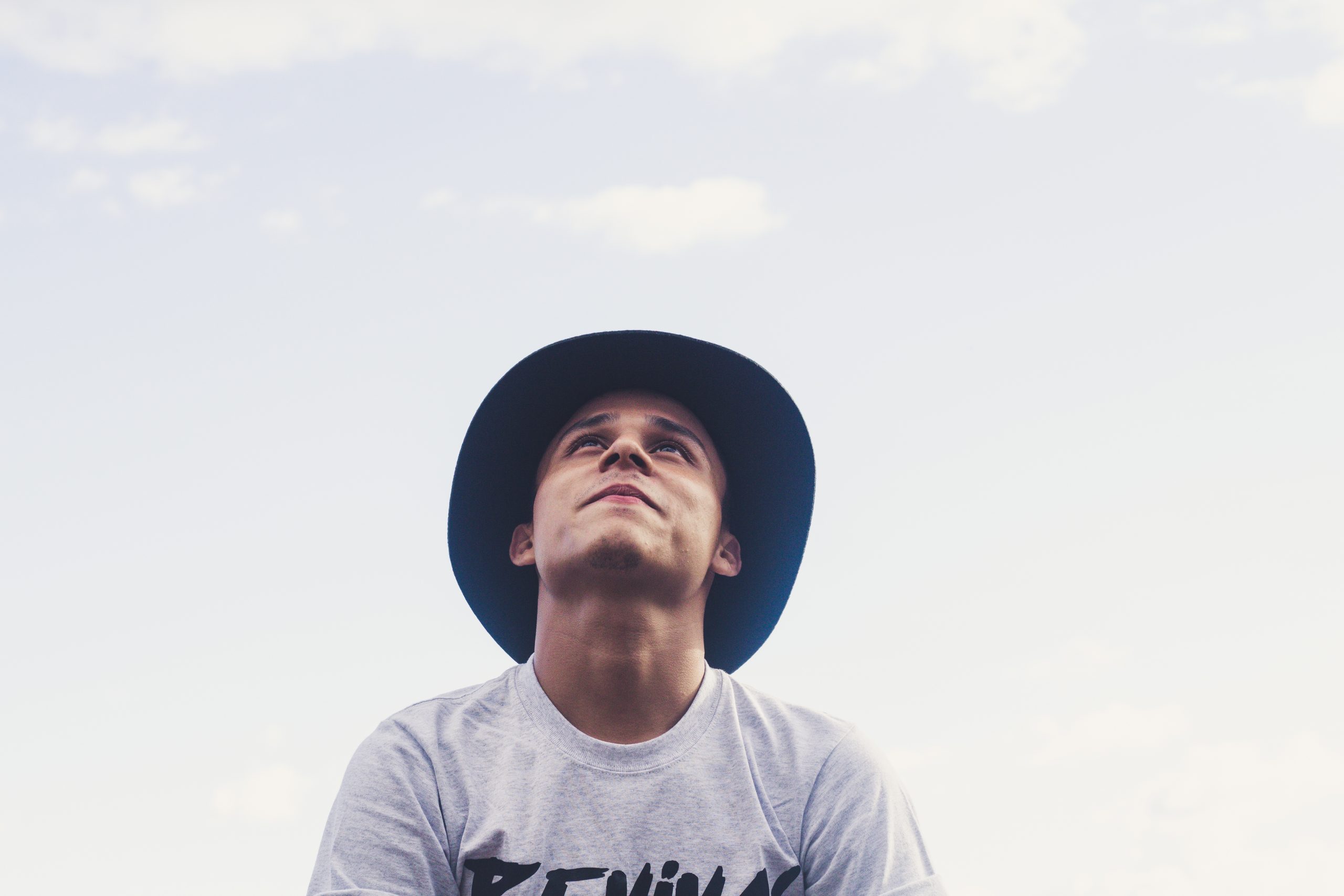 Think no more
Choose squads for your project!